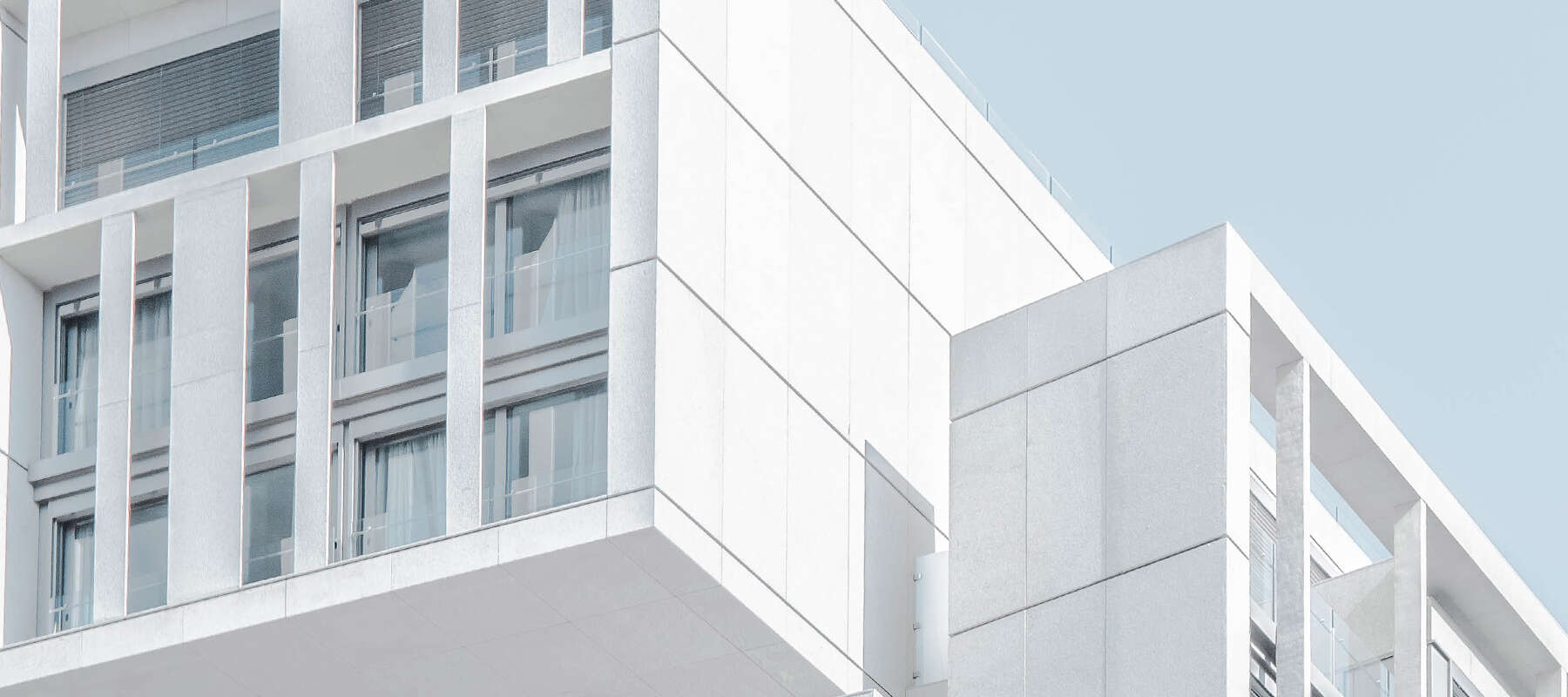 Ecospectral provides intelligent data rich services to increase the value and effectiveness of your buildings and facilities
You don't have buy and permanently install an advanced sensing BRIM system to analyse what is happening in your building. You can hire the sensors for any period from 1 week end up to years to gain the value of knowing what is going on. This enables you to install a powerful BRIM building and occupancy analytics system, run and experiment, make changes to the space and learn the results of your changes. Those results Canberra more sales of high profit goods, cheaper and more efficient use of your office space and whether you are using educational facilities effectively and safely.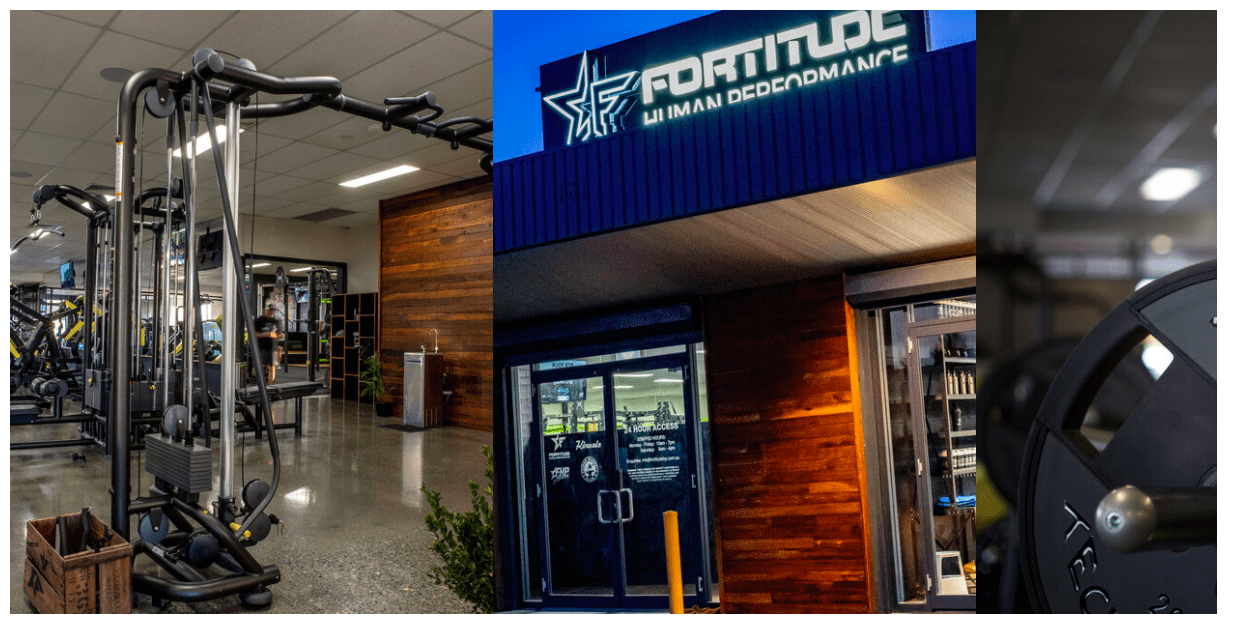 Retail
BRIM sensors track a wide range of customer behaviour and environmental factors in a powerful mesh network. Optimise the return on your retail space with us.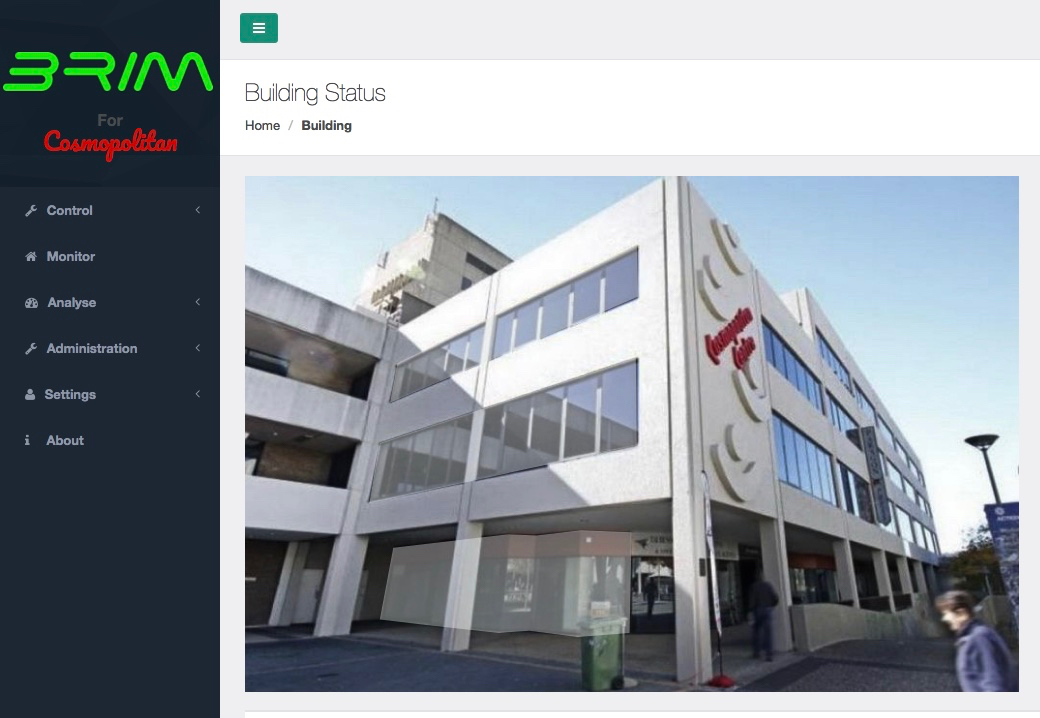 Office
BRIM measures the efficacy of building use, staff comfort and safety, adaptive to layout changes. Maximise the use of every sqm of office space, stairs use and save across portfolio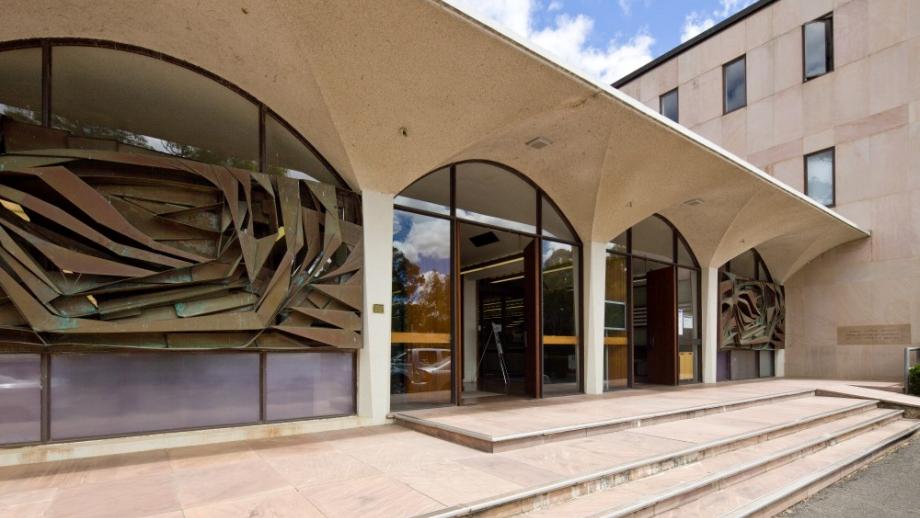 Education
BRIM measures typical and atypical events. Improve energy use, student safety, building security and space efficiency. Combine with Solar power to drive CO2 emissions down.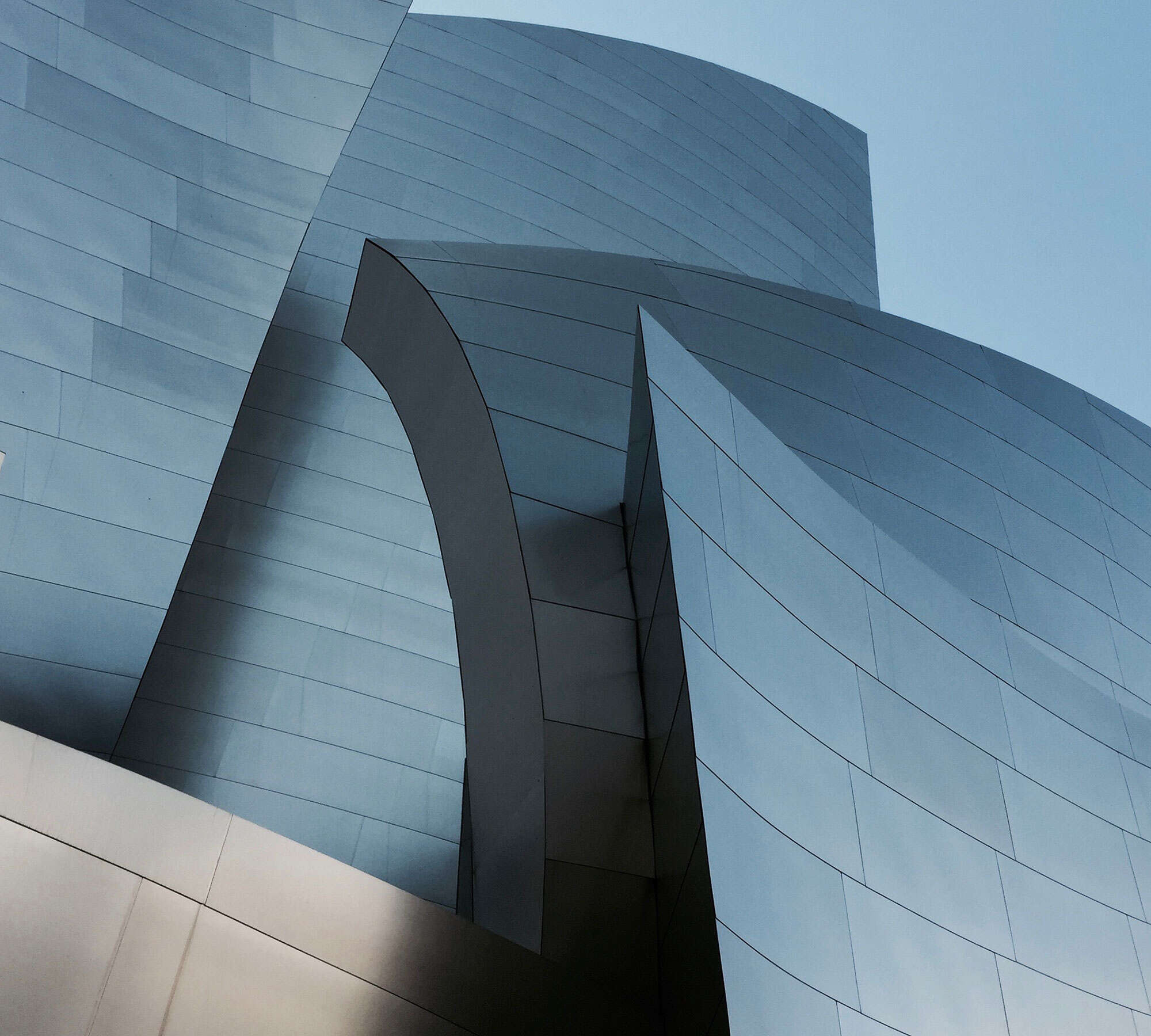 Contact us now to start optimising your build space ROI