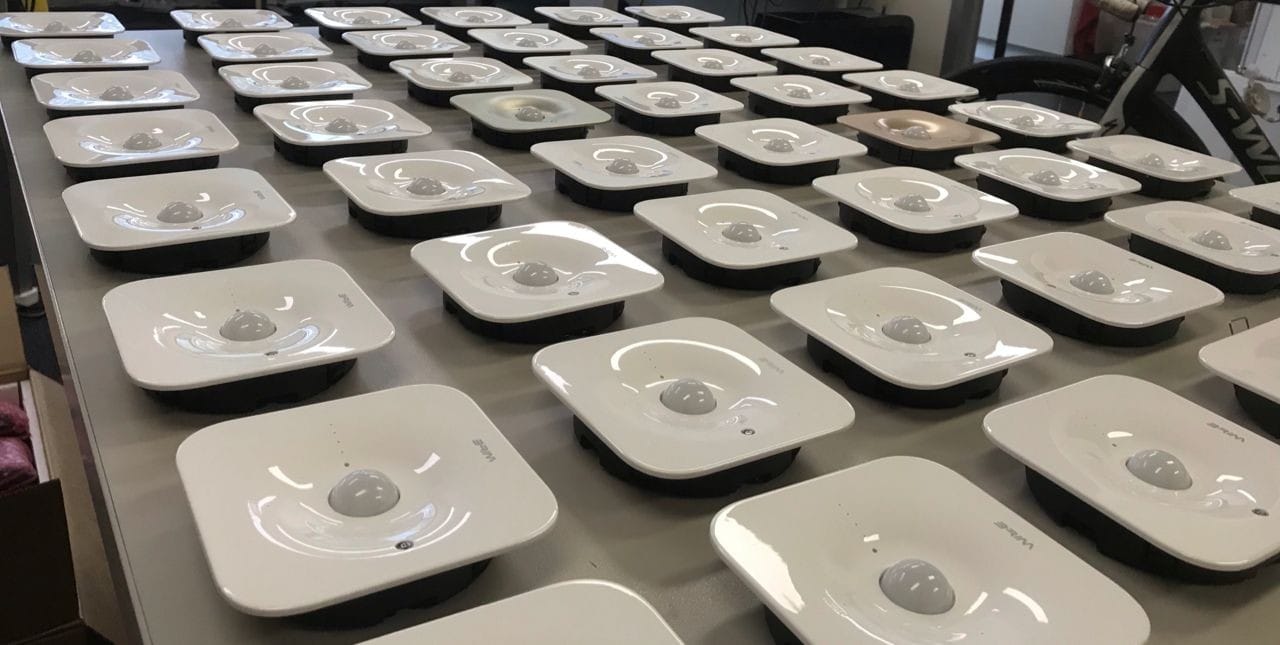 Energy
and
Occupant Centric
Adaptive Sensing and Control
BRIM is an award-winning* system for energy management, delivering immediate cost effective CO2 reduction.
Residential
eBRIM is BRIM, optimised for residential energy and power systems. It minimises grid energy use and maximises the value of your renewable energy investment by using smart appliance control and load scheduling.
eBRIM measures and monitors renewable and grid home energy as well as consumption patterns. It then intelligently schedules appliances and HVAC, saving money and power using machine learning and knowledge gained through analysis of gathered data.
Commercial
BRIM sensing and control provides actionable, real-time intelligence on occupant and building usage patterns and energy use.
A full BRIM installation delivers detailed energy, noise, occupancy and temperature measurement and analysis. This knowledge is used for energy reduction, occupant safety and building usage patterns. These are powerful adaptive capabilities for getting the best return from your office, institution or retail space.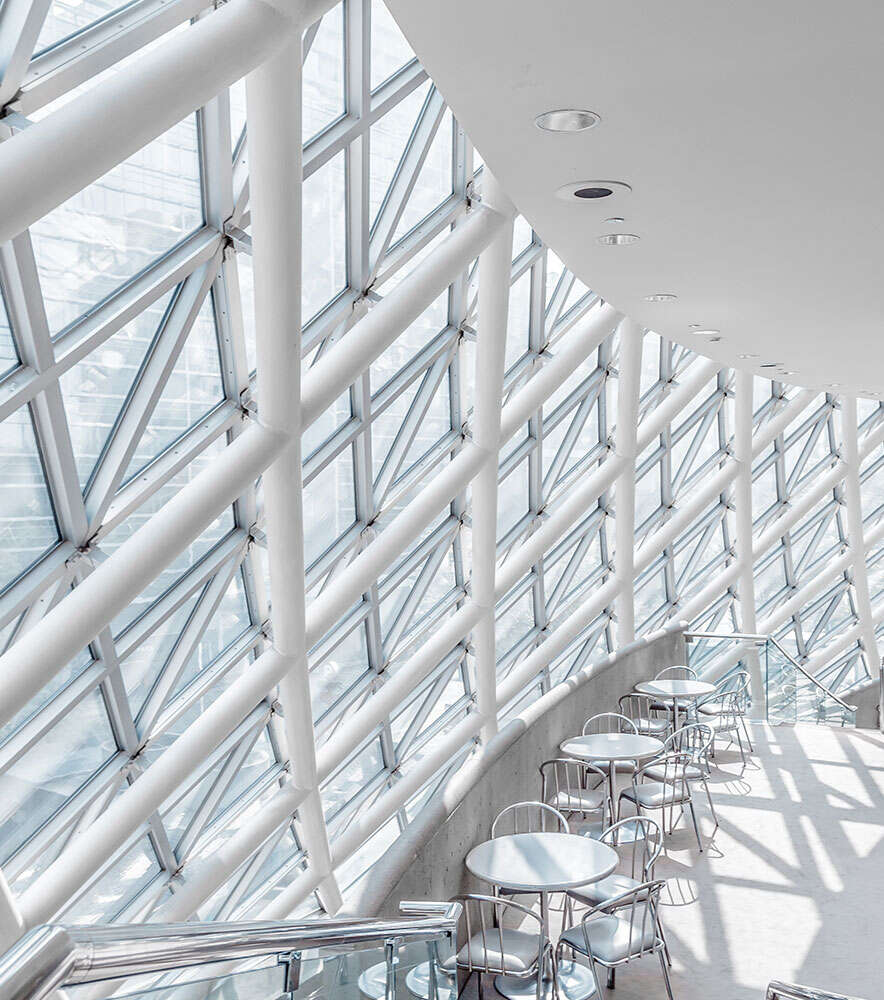 Intelligent Building Services
Intelligent Services to Optimise Your Building
Ecospectral eBRIM and BRIM systems provide deep insight into exactly how your building is used, detailed energy consumption and where customers, staff and visitors move and when. Our system can then inform you of critical data including: are people spending time and money in your highest profit areas, are there certain attractions more popular than others and how much more popular, in high resolutions (seconds, minutes, hors, etc. You learn where you're get the biggest ROI and knowledge to improve.
* 2019 Australian Good Design Award "BRIM Human-Centric Building Management and Aggregated Demand Management"